Demosplash 2017 - 10-11 November - Pittsburgh, USA
CMUCC is proud to announce Demosplash 2017!
The party will be held at Carnegie Mellon University in Pittsburgh, Pennsylvania, on November 10th and 11th.
Now in its 7th year, Demosplash will have all the events you've come to enjoy, including:
* A fancy new compo machine with dual Titan X Pascals, an i7 7700K, and 16 GB DDR4 RAM
* Screenings of classic demos, all on original hardware
* Retro gaming on tons of different platforms (C64, Sega Genesis, Amiga 1200, and Sharp X68000 just to name a few)
* Talks and seminars on demoscene-related topics
* And of course, lots of compos :)
More info is available on
http://www.demosplash.org
.
added on the
2017-10-11 01:21:10
by
fseidel

\o/ I'll be there!
added on the
2017-10-11 14:43:45
by
cxw

The compomachine construction is underway :-D
Here's a peek at some work on the machine's case: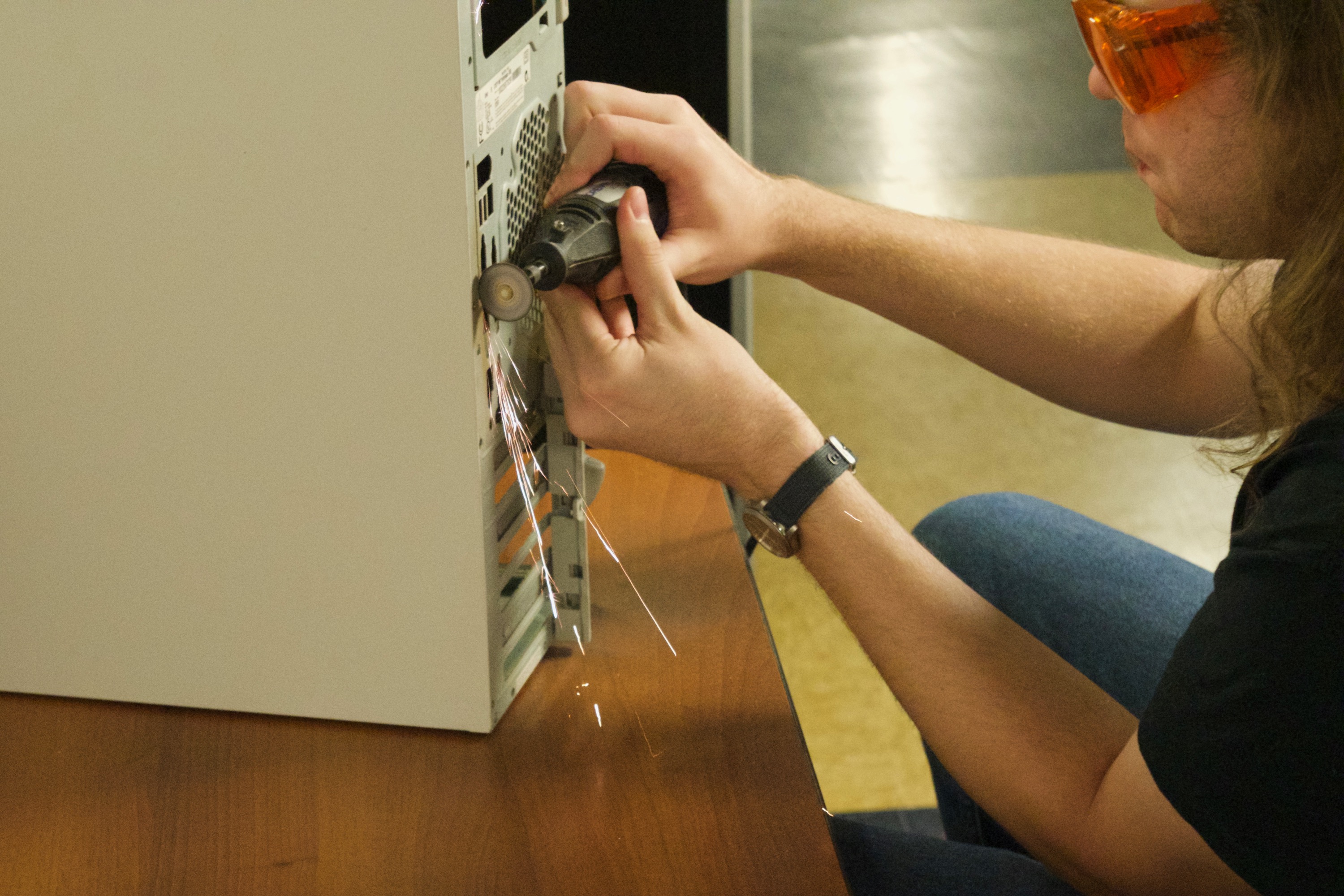 added on the
2017-10-18 00:56:13
by
fseidel

login